Humans of Minneapolis book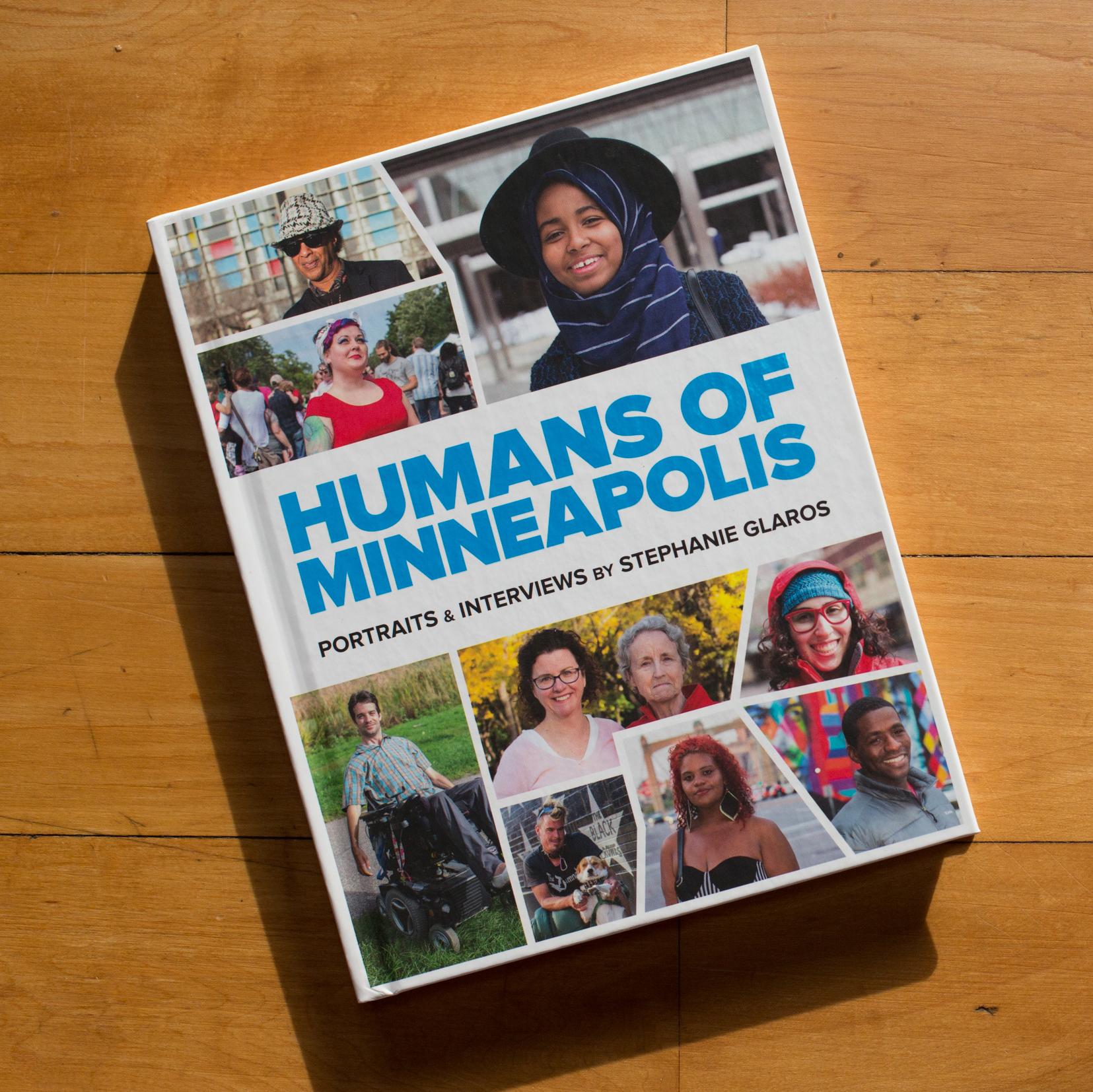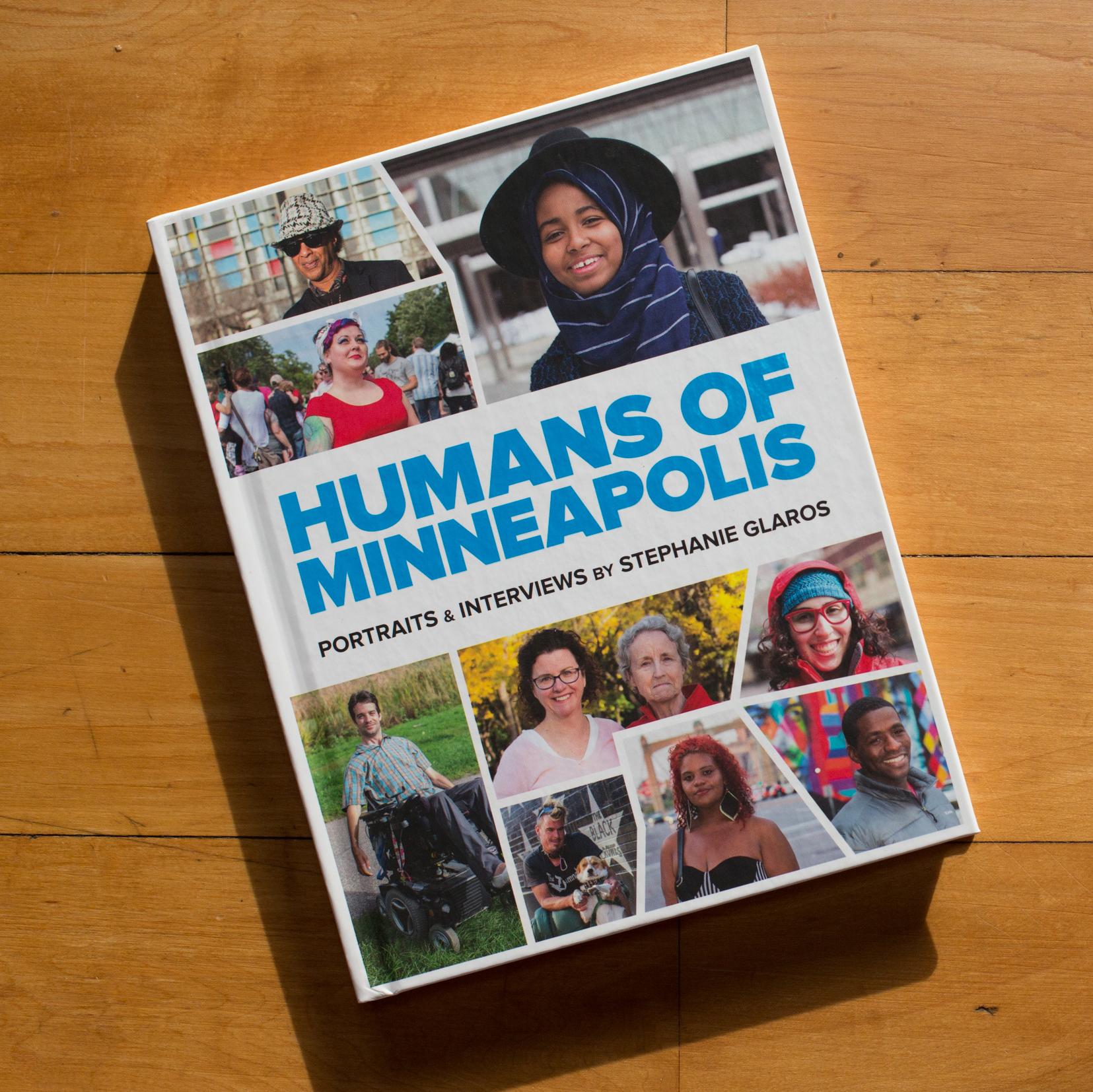 Humans of Minneapolis book
Order the Humans of Minneapolis book

Price includes sales tax.
The Humans of Minneapolis book is a curated collection of the best stories and photographs from the popular Humans of Minneapolis blog. In it, we hear personal accounts of joy, loss, transformation, and community. Stephanie Glaros has lovingly designed the book from front to back in order to fulfill her vision for a physical manifestation of her passion project from the last six years.
The book also features behind-the-scenes commentary from Glaros, as well as follow-up stories about some of the most popular subjects. Humans of Minneapolis the book is the perfect gift for anyone who loves the city of Minneapolis, near and far.
Hardcover, 200 pages